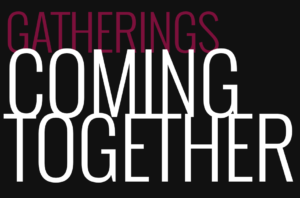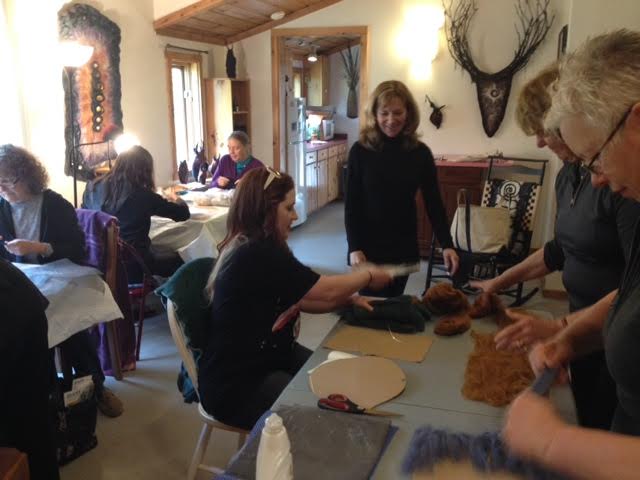 Gatherings…
An opportunity to come together to learn, laugh and share in good spirit and in community.
Currently, I am offering three different levels of Felt Working and
introducing the first class in a new series  called "Spirit Journey".
All gatherings will be held at my studio in Bowdoin.
To learn more please click through to the series that interests you.
Thank you for your interest in joining this wonderful community.