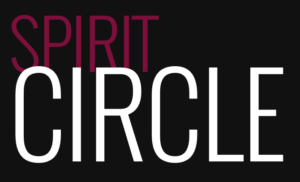 SPIRIT CIRCLE
Soul Work.
Journey of Spirit, through ritual and art.
Atmosphere of trust…. allowing us to see with a new vision.
One of the greatest rewards of  a spirited life, is the ability to enter the unknown with joy and confidence.
Honoring the spirit life of the soul.
We are all vital parts of the rhythm of life, and the dance of nature on this Mother Earth.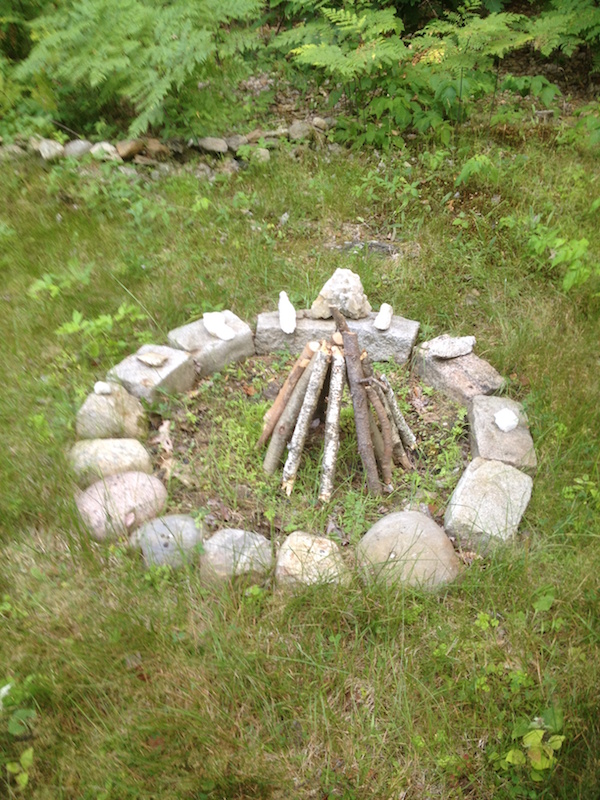 WATCH FOR NEW SCHEDULE FOR THIS GATHERING
We come together to honor  the Season of Mother Earth's Abundance .
Our time together begins with a Centering Journey at first and then a demo on felting as well as mixed media techniques.
One will be able to to combine mediums if they choose and may create Vessels and Shamanic Tools.
I invite you to bring objects or images of things that inspire you,
knowing that some of the actual objects (stones, shells, sticks etc)
may be incorporated in the piece of work that you will create during the workshop.
Come share the Magic of the Season of Abundance……
4 hours- 6 participants max