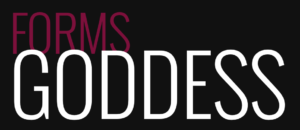 GODDESS FORMS
Forms of the Goddess are countless, however, there is only one Divine Mother or Sacred Feminine behind them all.
Ultimately the Mother is pure formless Love, manifesting throughout the universe and found  in all of beings in nature. By pursuing love for the Mother in any of Her forms, we will eventually arrive at the non-dual perspective.
Susan  gathers elements from the natural world to create art objects that hint at a deep connection, a kind of archaeology of the soul.
Working with mixed-media, she creates art that evokes a half-remembered time and place where inspiration runs through every part, restoring wholeness and bringing myth to life.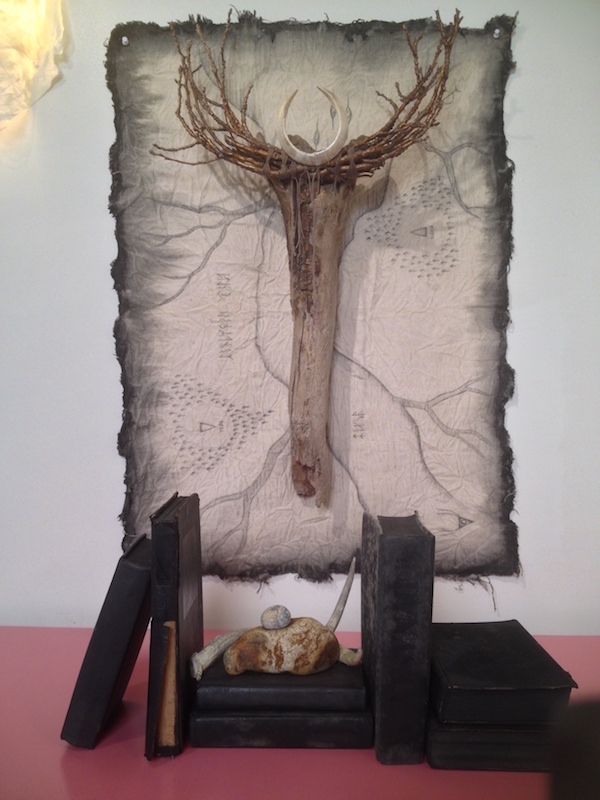 Goddess Symbol with Map and Books (Goddess Symbol is made from drift wood, poplar sticks and boars tusks)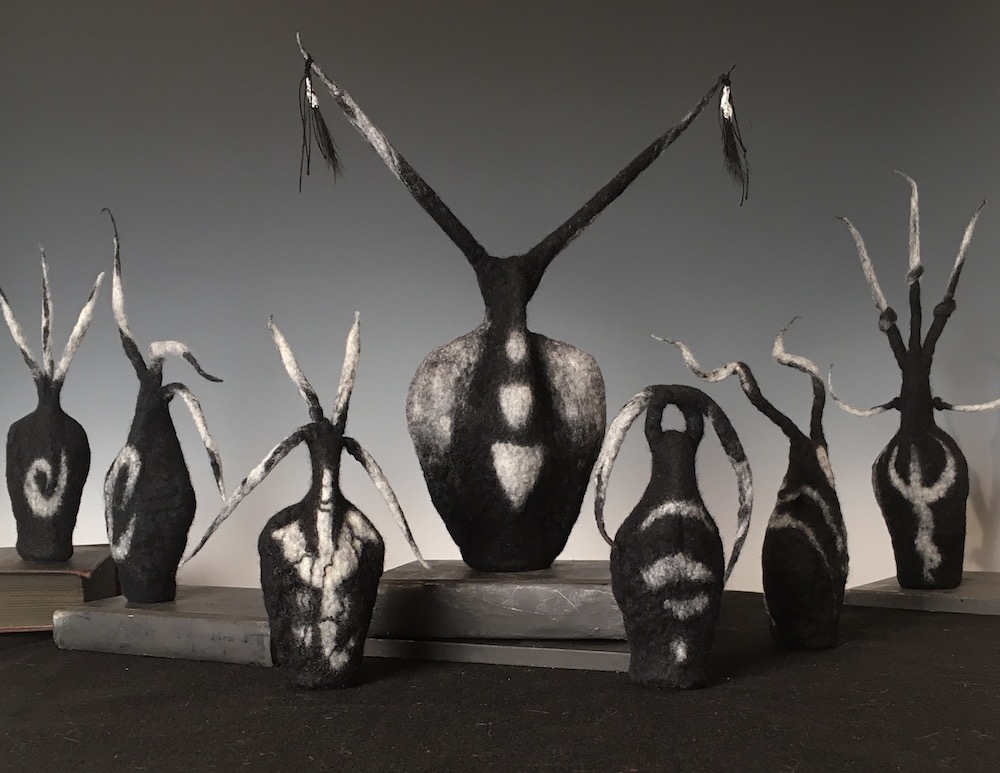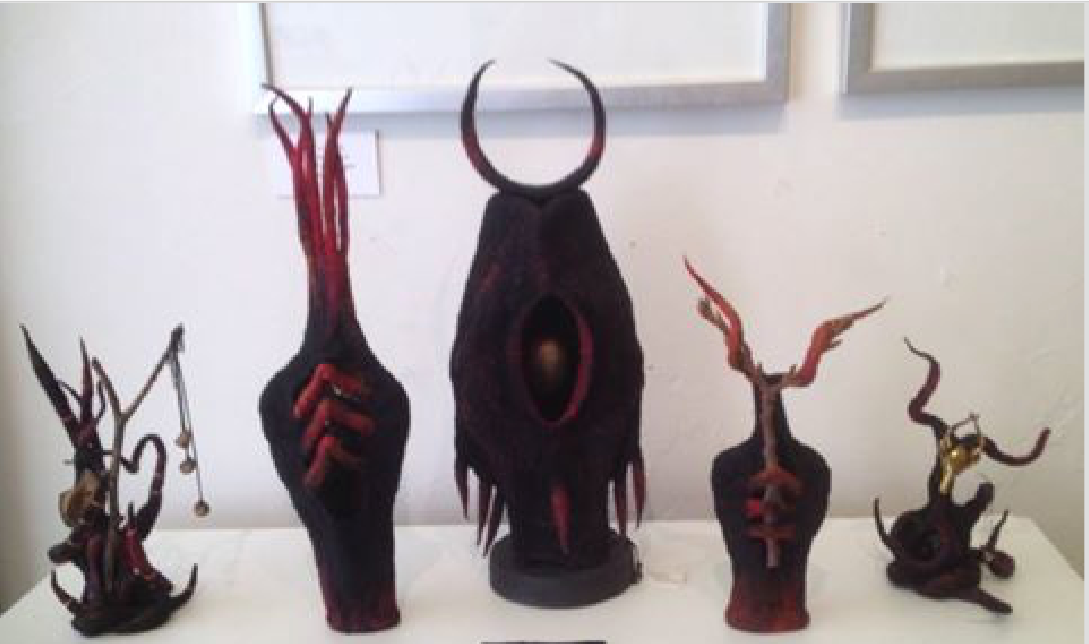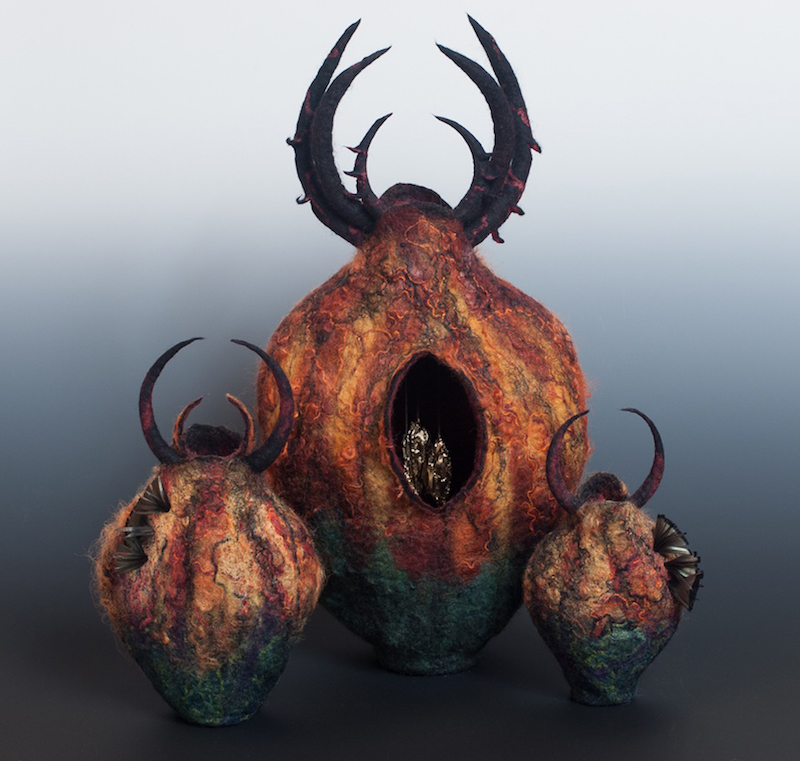 Goddess form to Honor Pele… the Underworld. Felt silk turkey feather and gold leafing.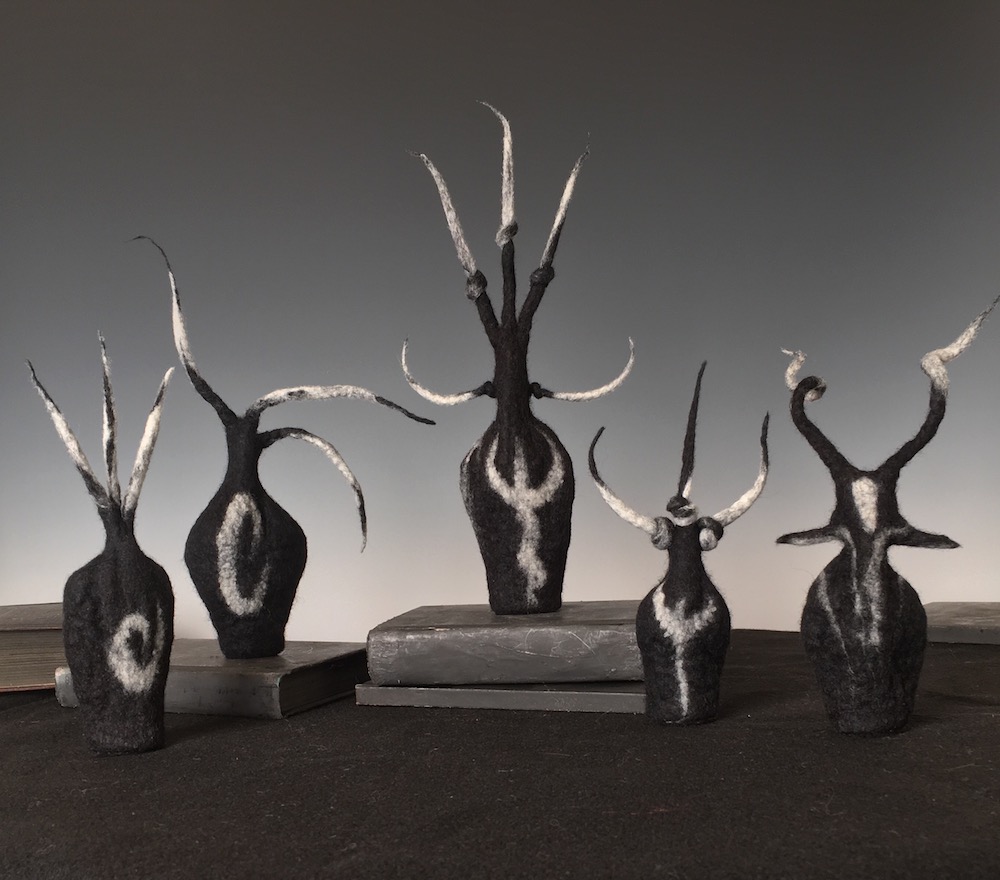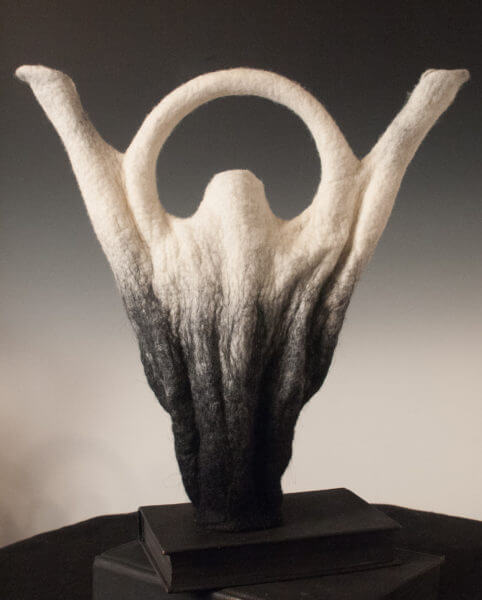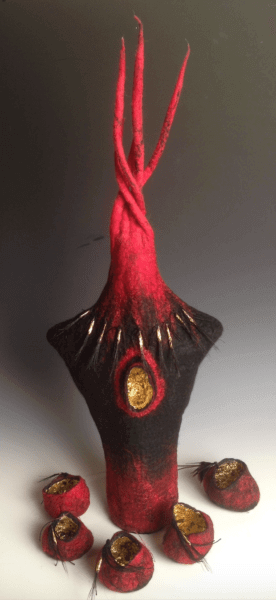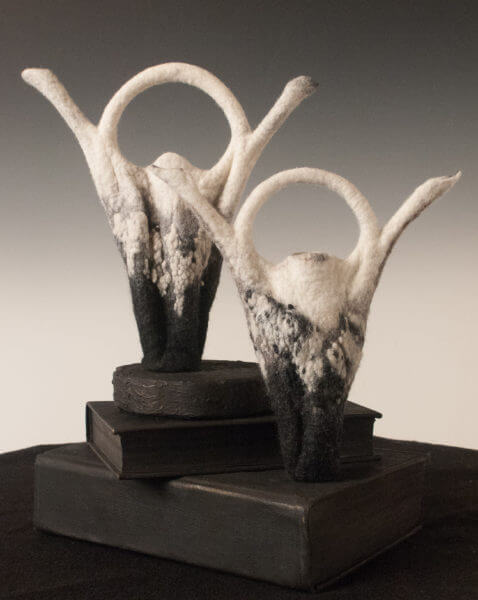 Upper World Goddess Forms
If you would like to learn more about any of the pieces here, please contact me through the contact page of this website. I would be happy to answer any questions you might have. many of the items are available for purchase.