PORTALS
… Feminine
…Receiving
…Acceptance
…Gestating
…Renewing
…Birthing
…Creating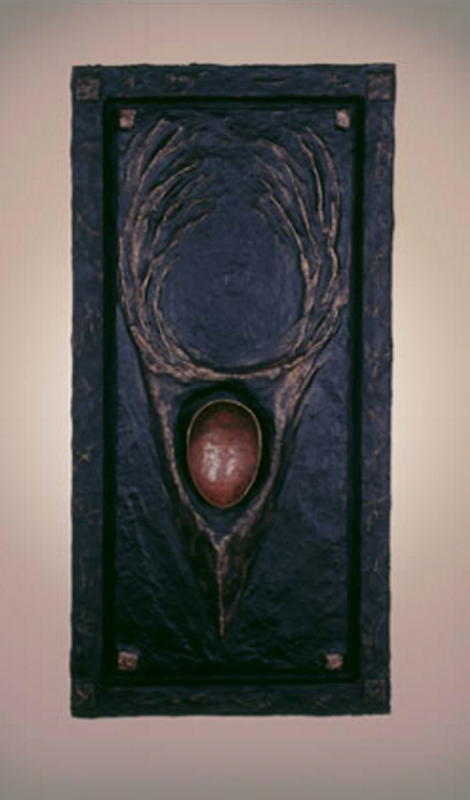 Encountering with Mentaur: Mixed media, hand forged copper.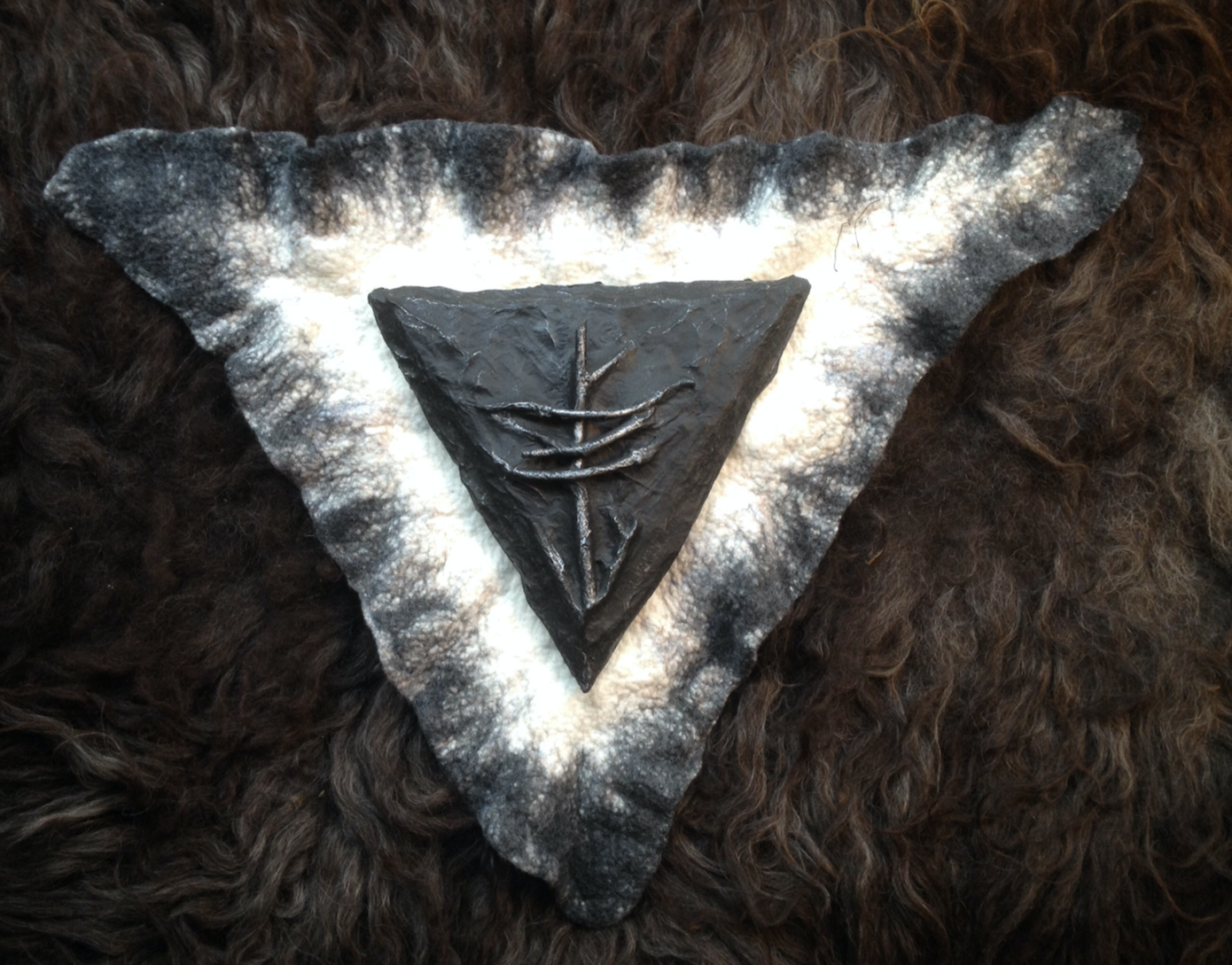 Portal to Upper World: Fleece, felt, mixed media, sticks
&

mud.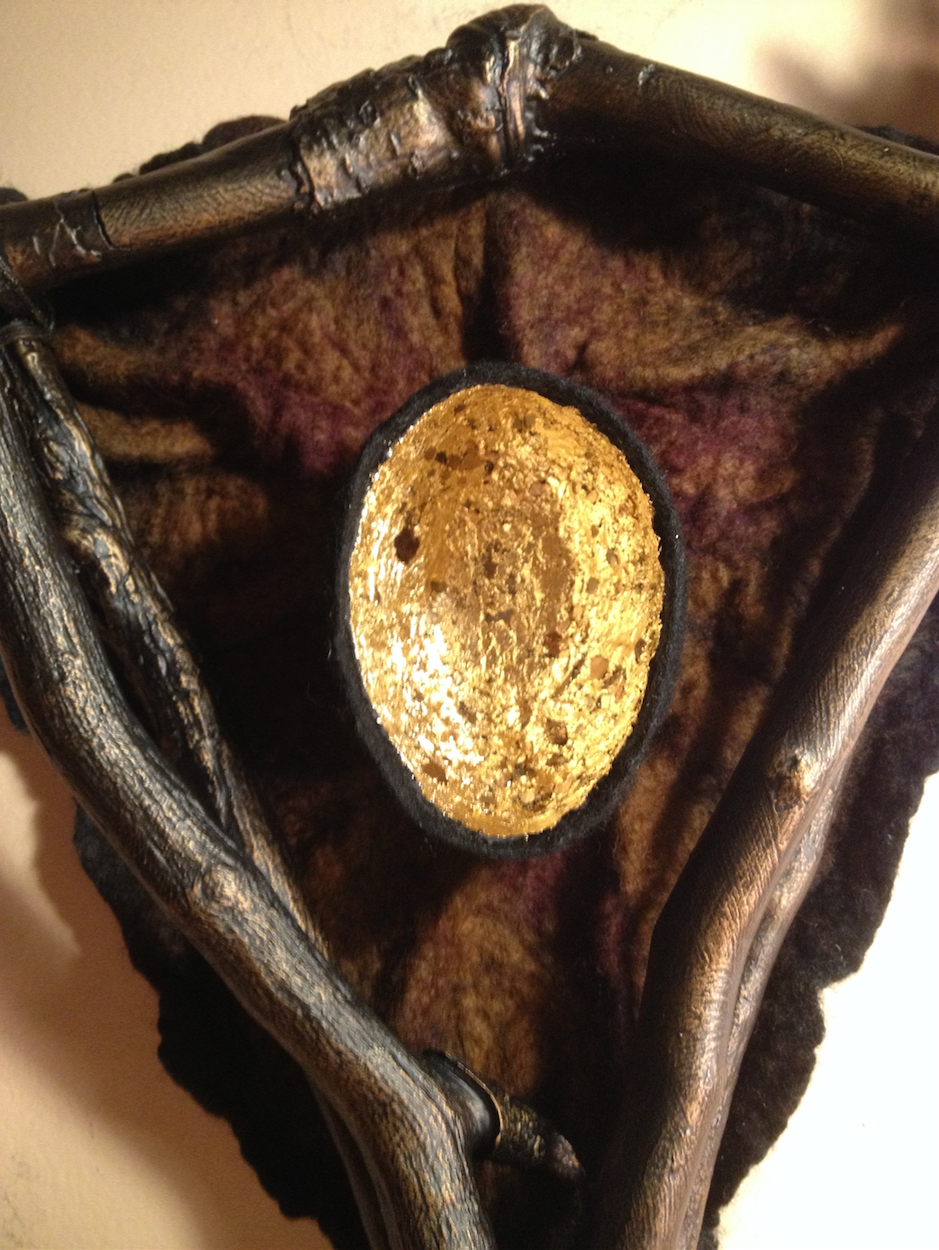 Portal to Lower World: Sticks, felt, gold leaf
&

mica.
If you would like to learn more about any of the pieces here, please contact me through the contact page of this website. I would be happy to answer any questions you might have. many of the items are available for purchase.