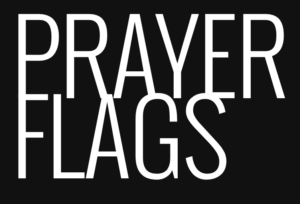 PRAYER FLAGS
… used to bless the surroundings
… invoke our allies and protectors
…evoke the goodness and positive energy in all.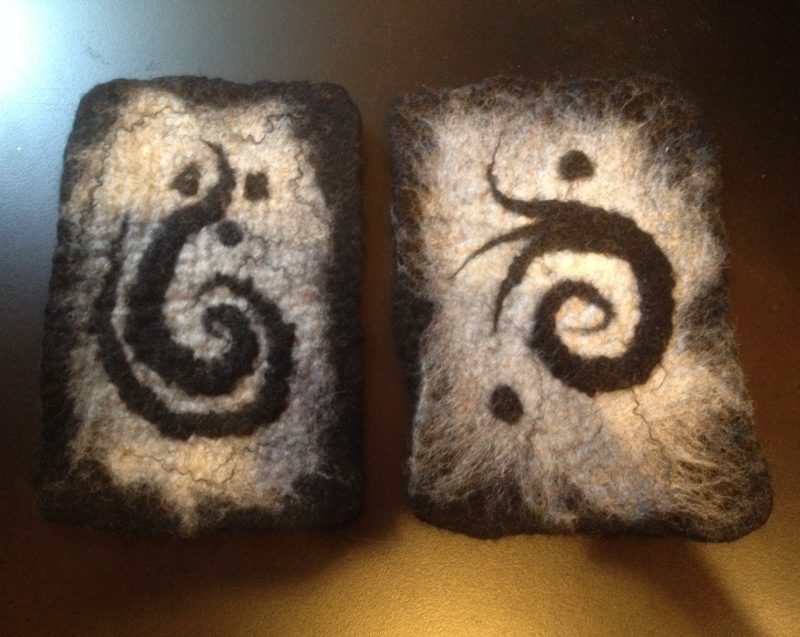 Left:
"

Transformation

"

Right:

"

Origin

"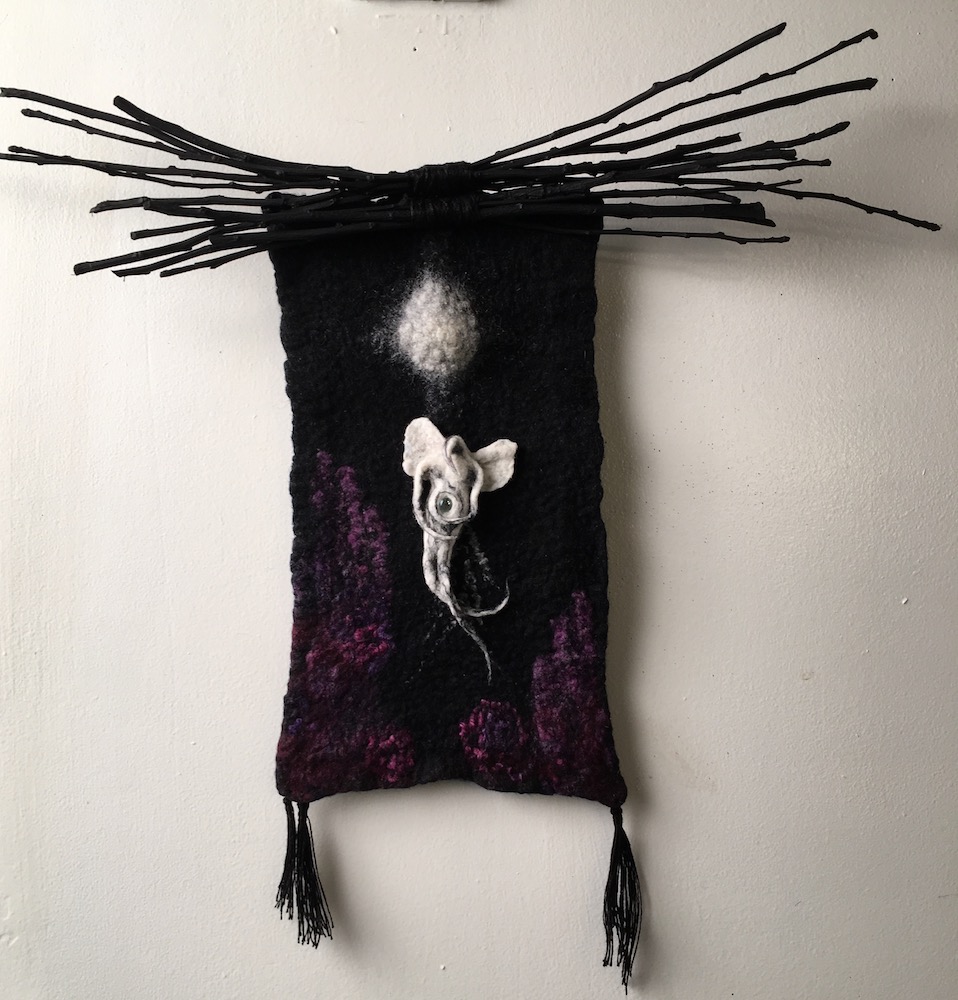 "

Returning with Starlight

"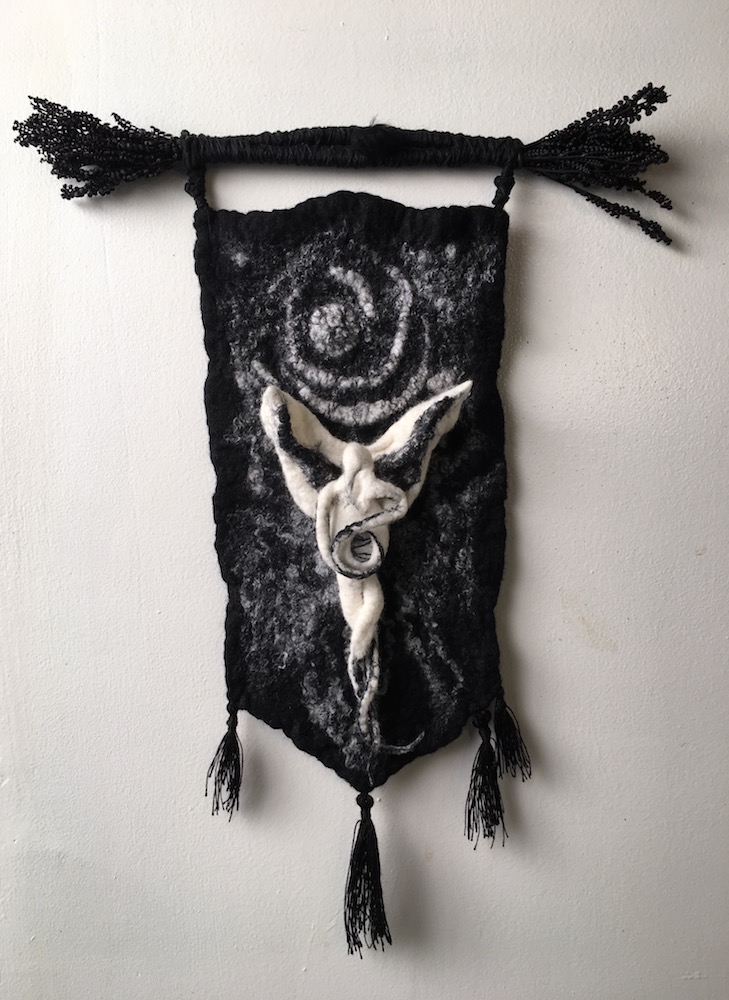 "

Descending with Moonlight

"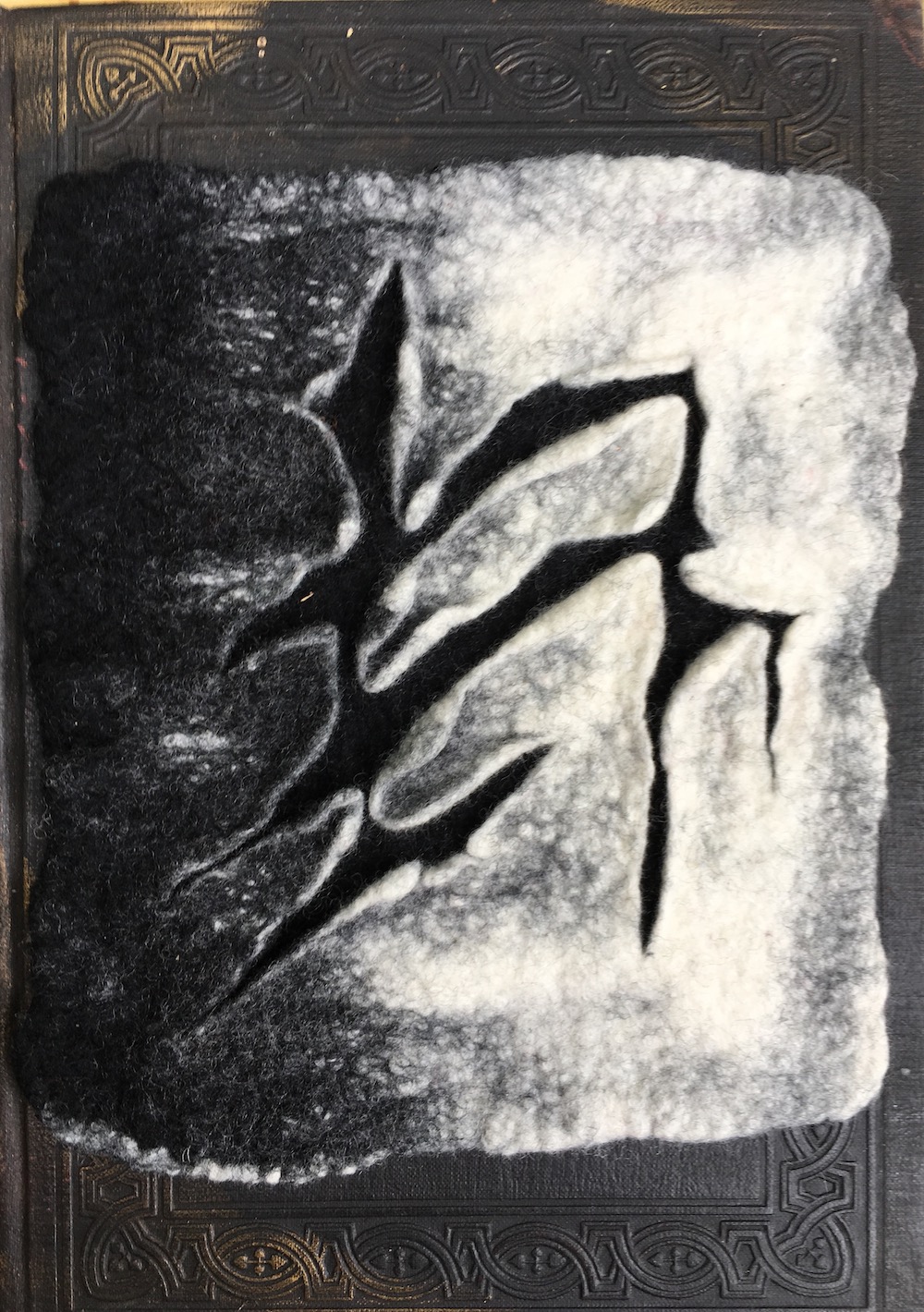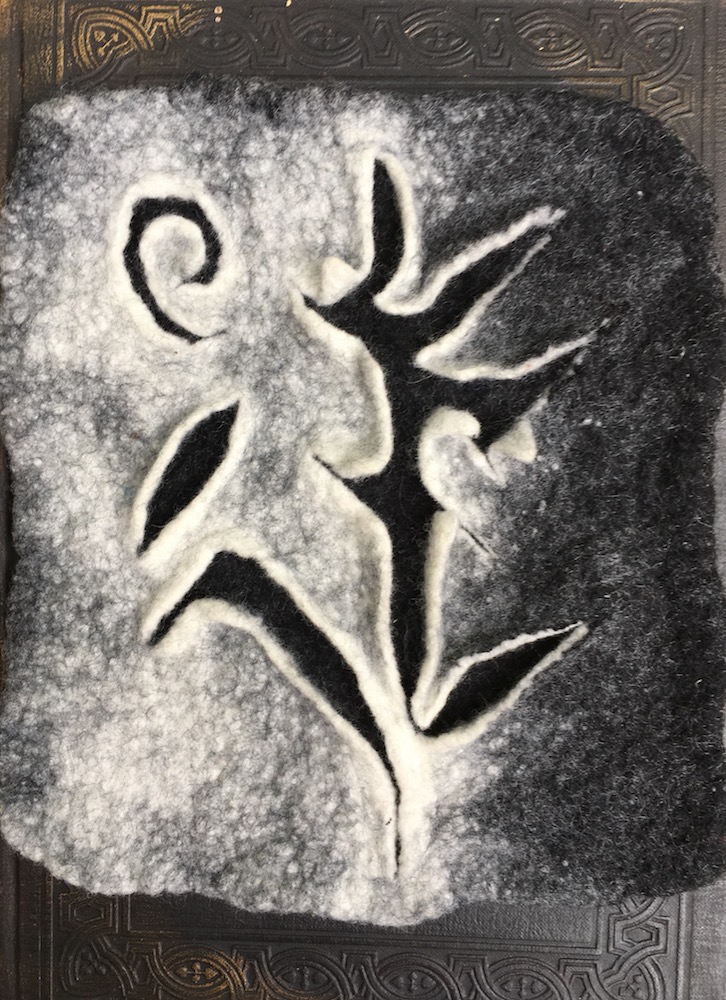 If you would like to learn more about any of the pieces here, please contact me through the contact page of this website. I would be happy to answer any questions you might have. many of the items are available for purchase.