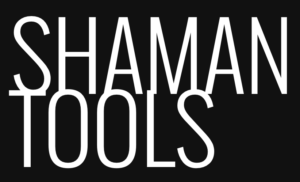 SHAMAN TOOLS
As Shaman travel to "other" realms for healing purposes and for soul retrieval, it requires tools and at times, shape shifting.
The tools are for differing purposes as to "Pierce the Veil", "Draw Down Moonlight" and "Retrieve the Lost Voices"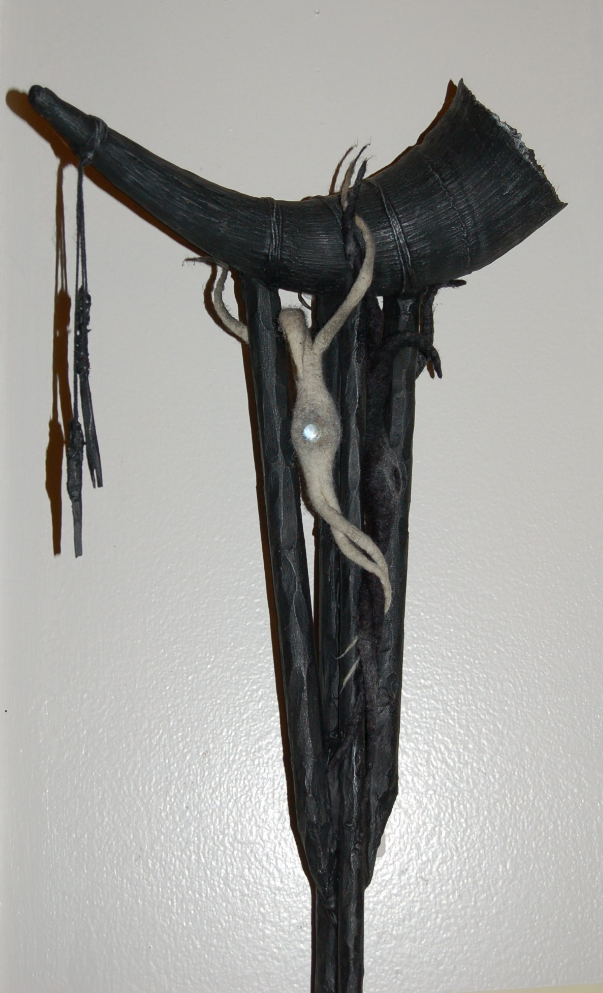 Tool to Retrieve the Lost Voices: Buffalo Horn gifted to me, Elemental Forms of felt
&

glass to Assist as Allies.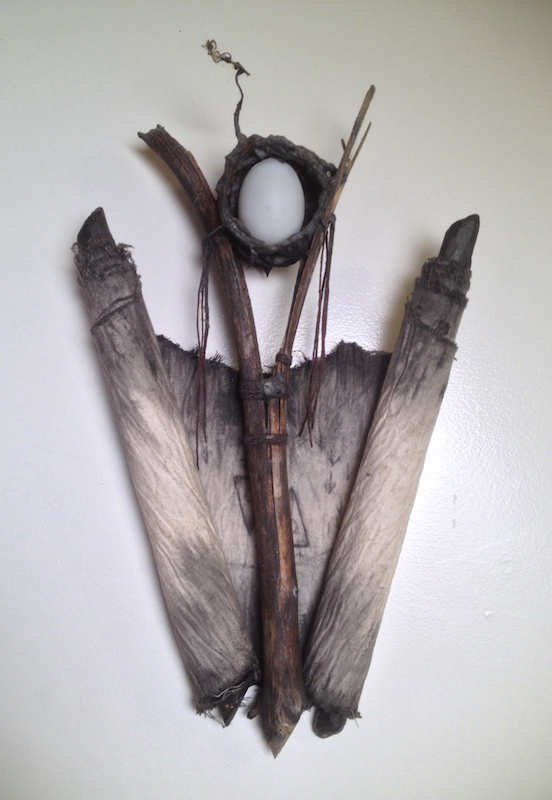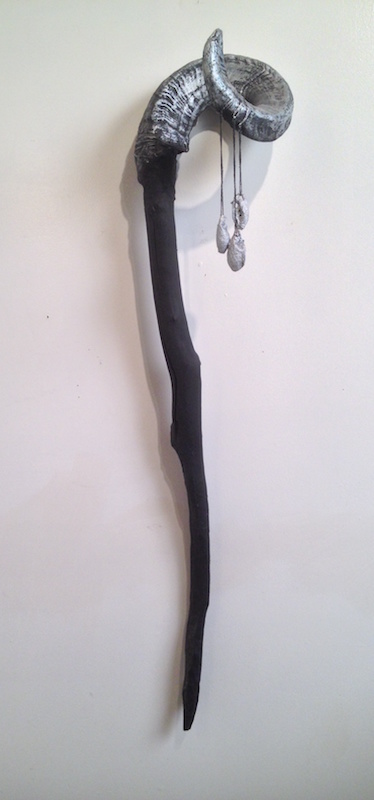 Tool to Draw Down Moonlight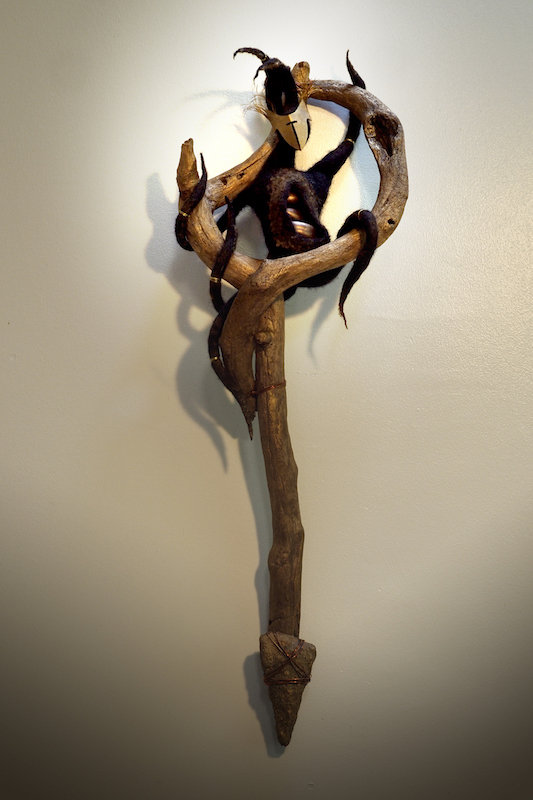 Marking the Source; Used to Pierce the Veil: Tied Sticks with Stone, felted elemental Being with pods&hand forged copper mask.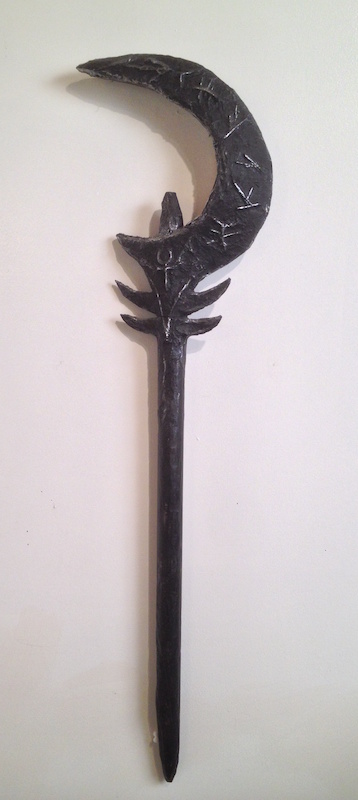 Tool to Harvest: Stick
&

Mixed Media. The Tool Lights Up Within but only when Goblins are afoot! Used in a production of the Hobbit.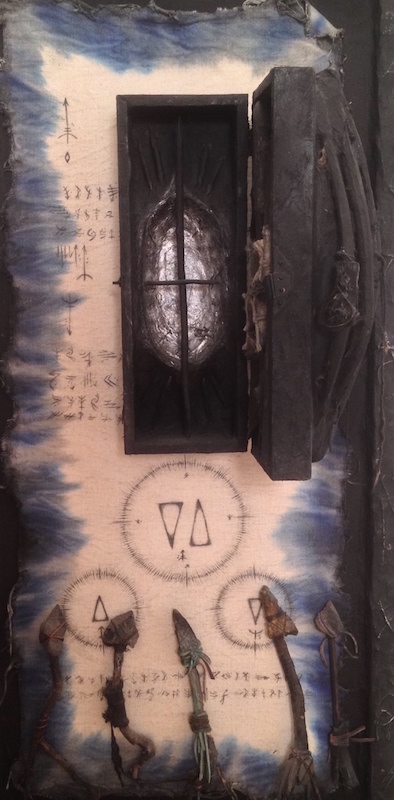 Destiny's Tools; The Five Directions Honored
&

Mapped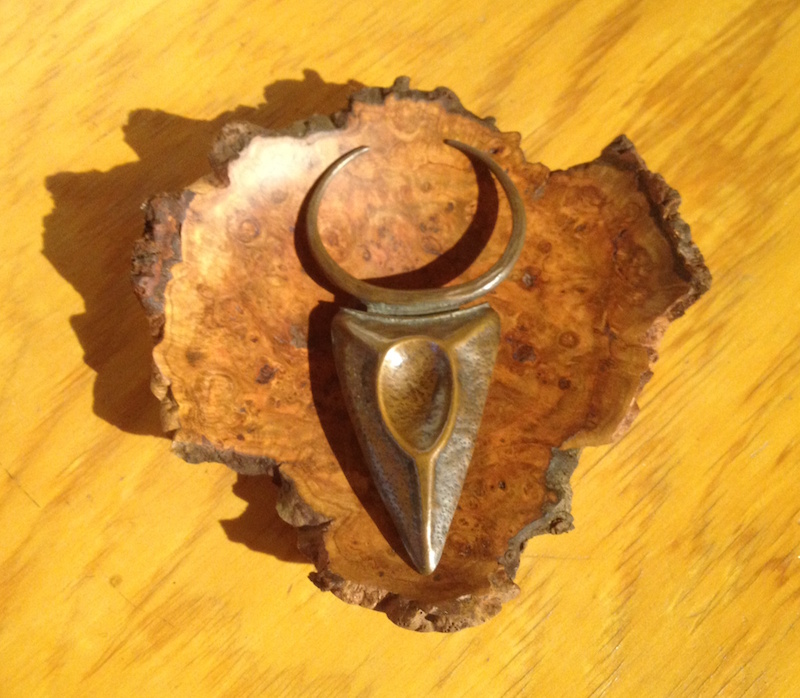 Shamanic Rattle: Hand forged copper upon hand turned cherry burl gifted to me by Peter Asselyn.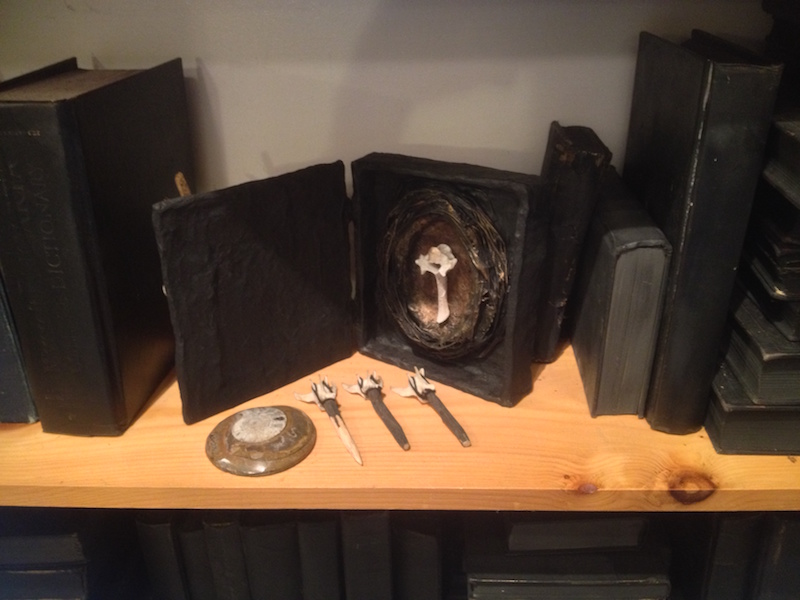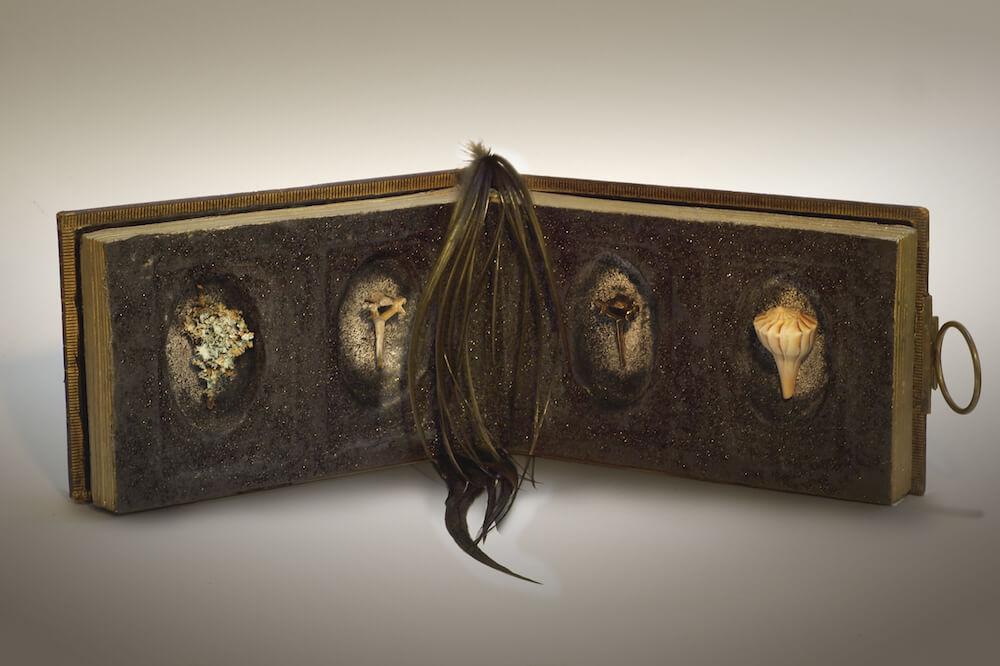 Alchemist's Source Book. Mixed media to include bone, cast bone in bronze, lichen and shell with found photo album and feathers.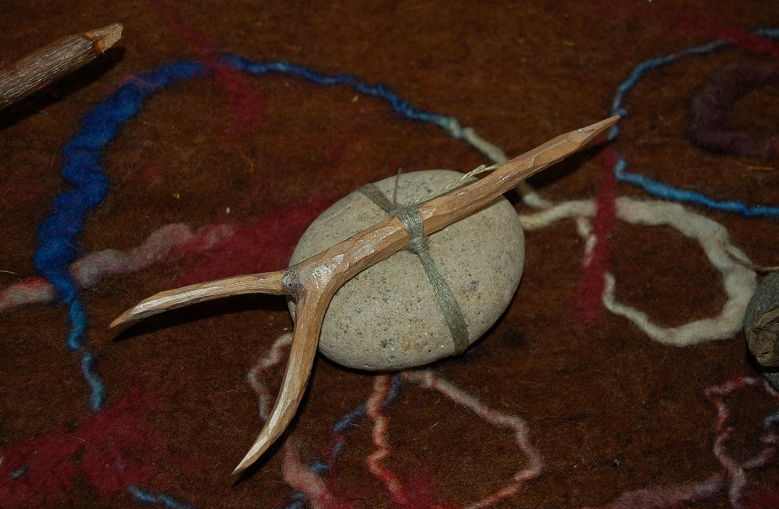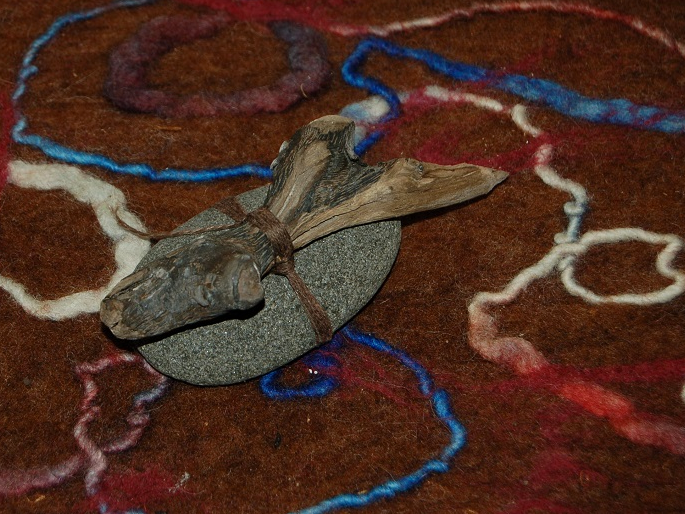 If you would like to learn more about any of the pieces here, please contact me through the contact page of this website. I would be happy to answer any questions you might have. many of the items are available for purchase.