SHIELDS
Shields…
sometimes used to intercept
or stop something coming in
or to redirect.
Working with gathered elements from the natural world to create art shields that share tales of the inner travels… a kind of archaeology of the soul.
……bringing myth to life.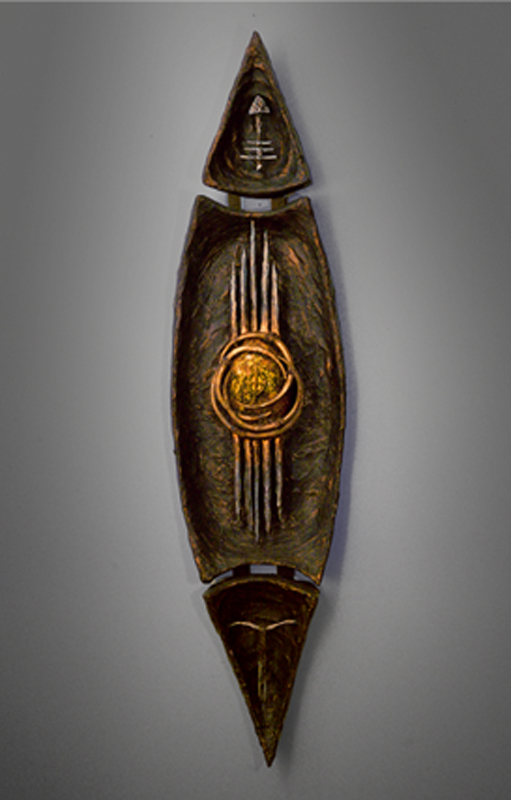 The Alchemist's Shield: Mixed Media, hand forged Copper, Sticks, mud and paint.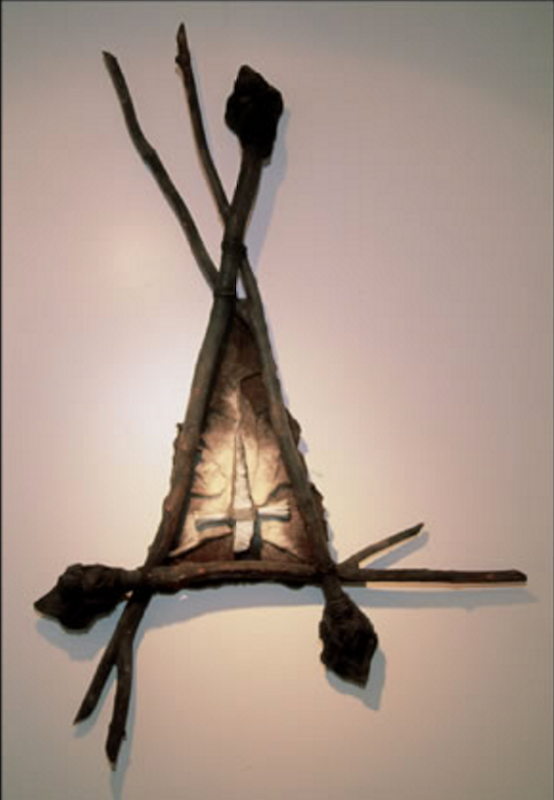 Shield of Myth. Large sticks tied to stones. In center is felt and a dagger made of stone tied to a deer bone. Approx 8' x 7'.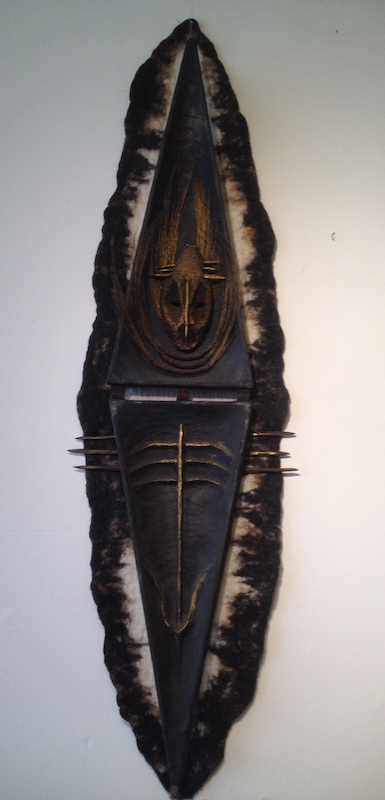 Shield of Metaphor. Approx 5' x 14″
Shield of Transformation. Approx 5' x 14″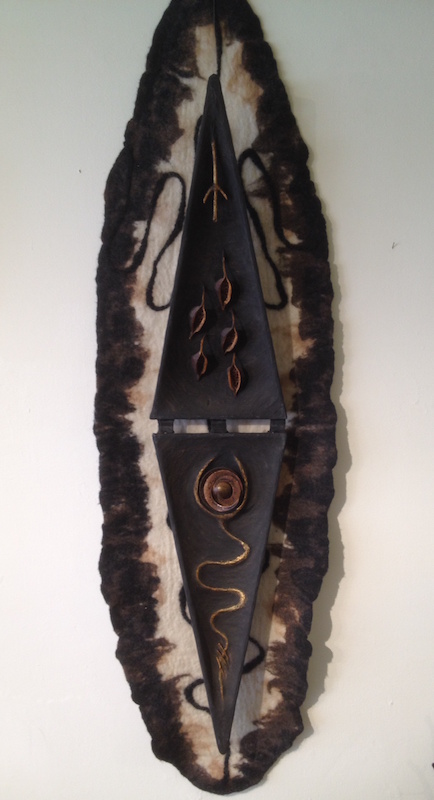 Offering Received. Approx 6' x 16″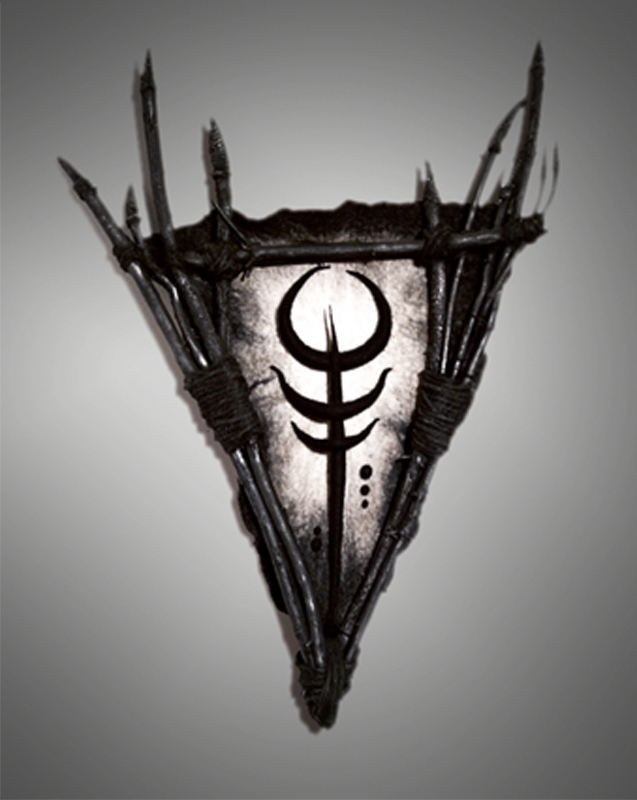 Shield of Myth; Felt, Heart Wood Sticks. Approx @' x 3.5'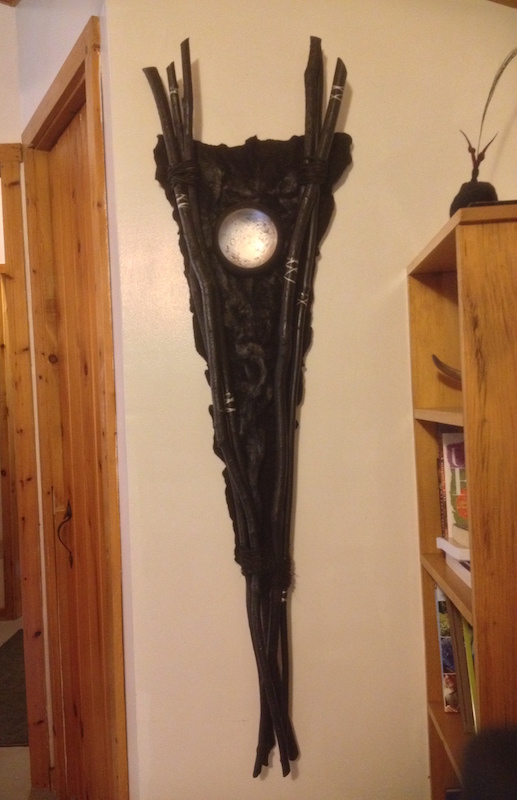 Shield for Upper World Flights. Felt, Sticks, Silver Leafing and Mica. Approx 4.5' x 1'
If you would like to learn more about any of the pieces here, please contact me through the contact page of this website. I would be happy to answer any questions you might have. many of the items are available for purchase.