SPIRIT SHIPS
"Spirit Ships" designed to convey the soul to the place where myth begins, the place that I journey ever deeper into to bring back these powerful forms.
Creating art that evokes a half-remembered time and place where inspiration runs through every part, restoring wholeness and bringing myth to life.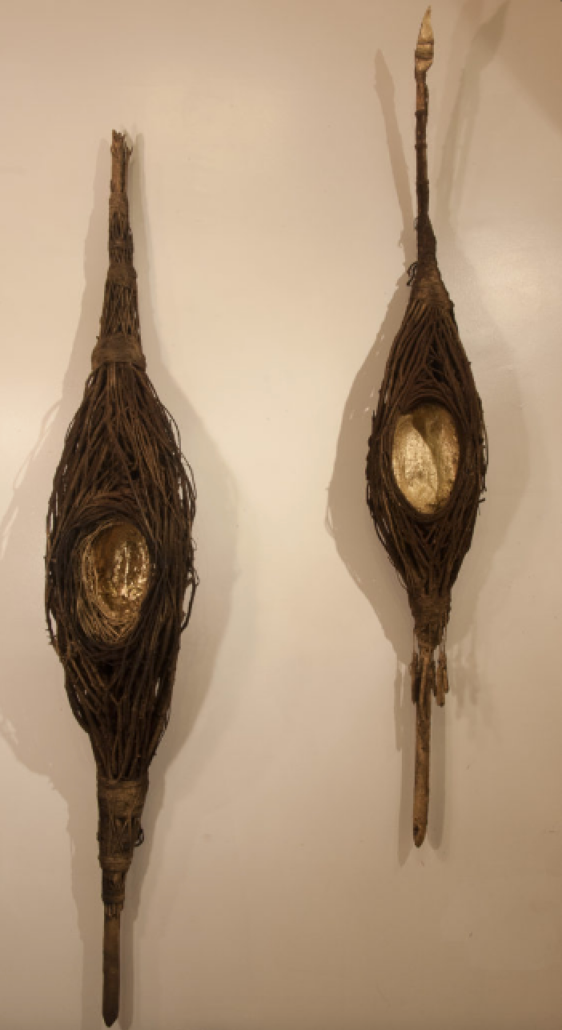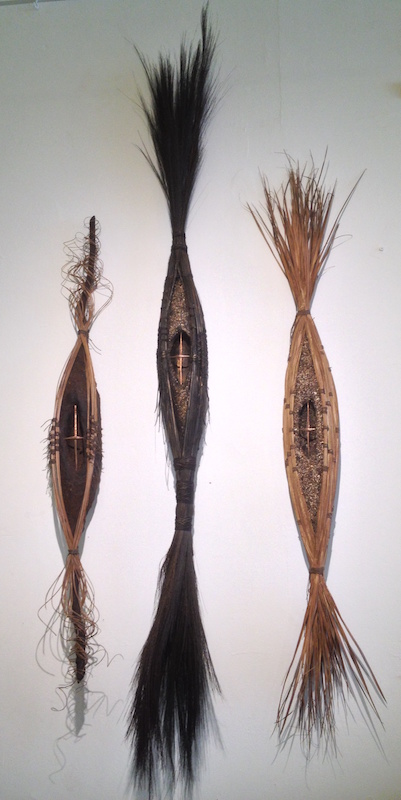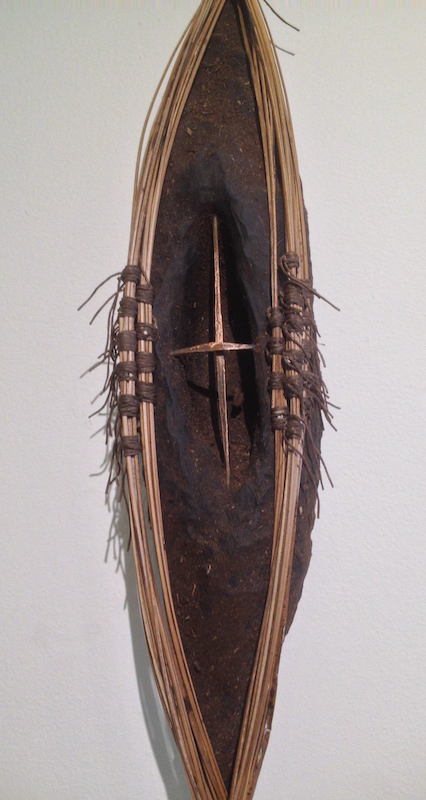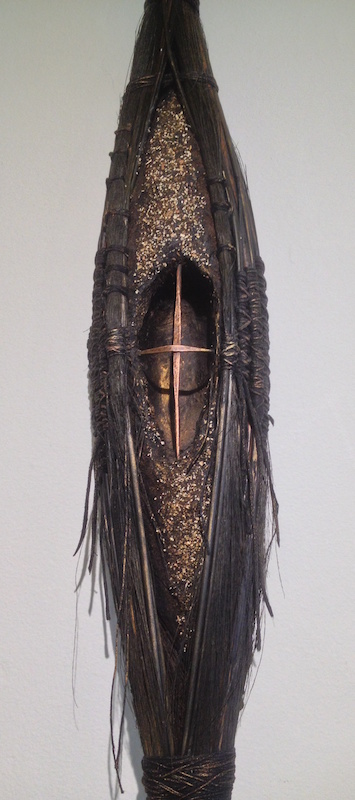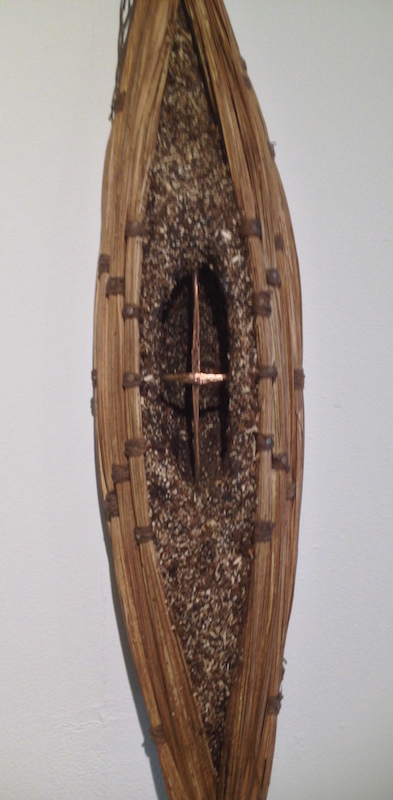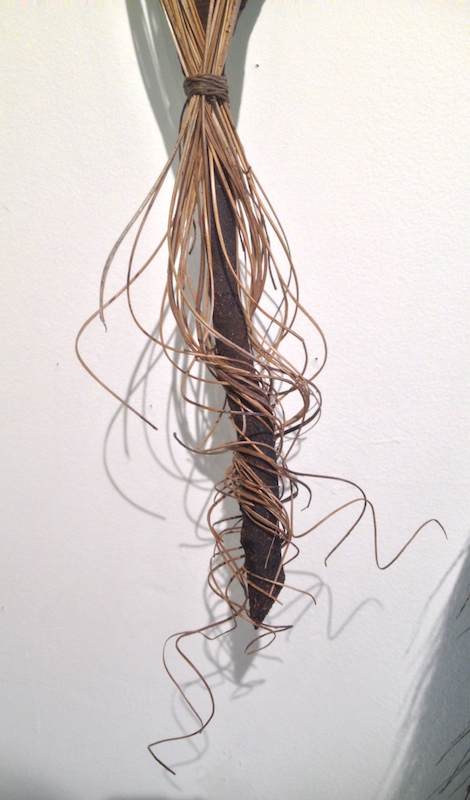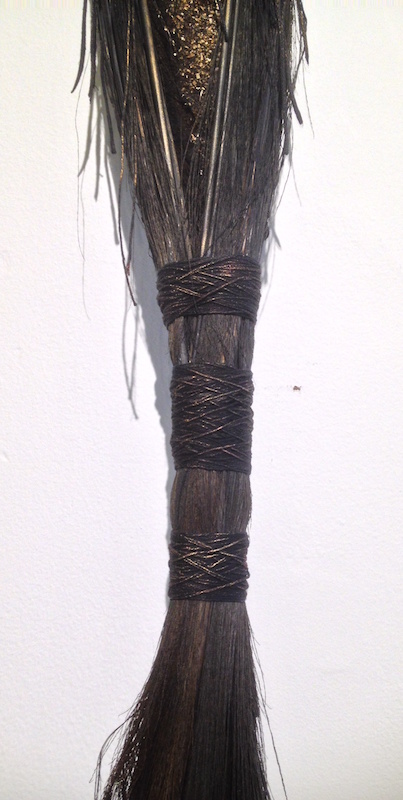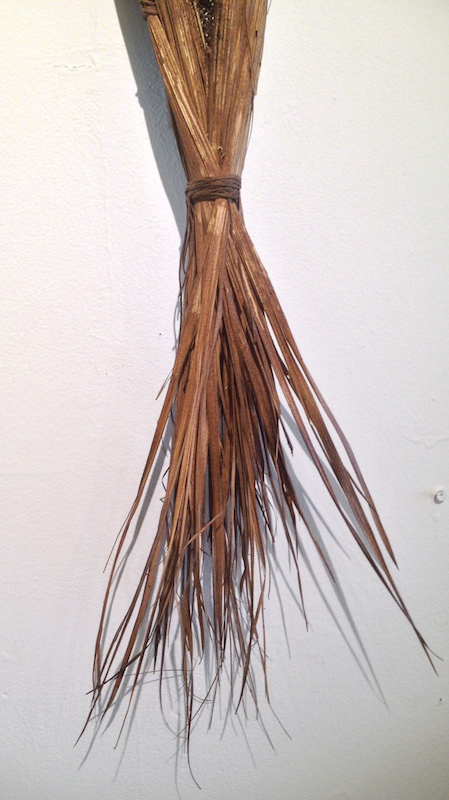 If you would like to learn more about any of the pieces here, please contact me through the contact page of this website. I would be happy to answer any questions you might have. many of the items are available for purchase.