VORTEX
An entry point…. a threshold between the realms.
Vortexes are entry points with masculine energies…
Movement…
Force…
Intention……
Manifesting……..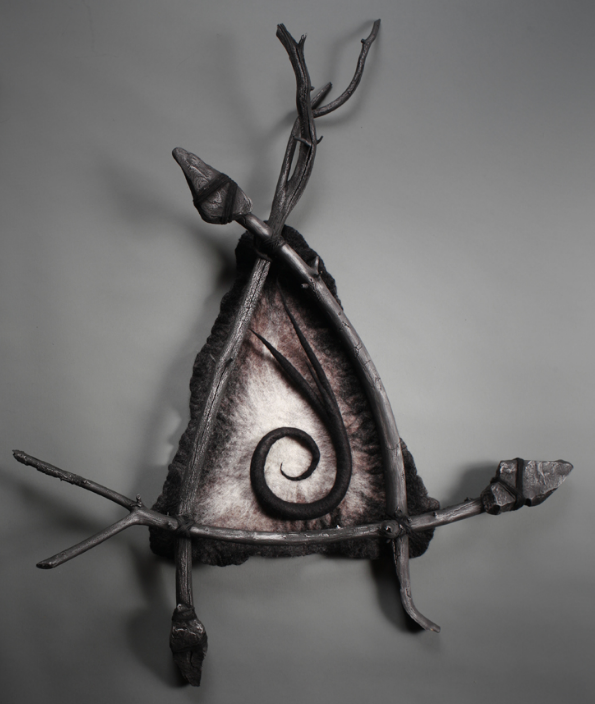 Vortex to Launch Upper World Journeys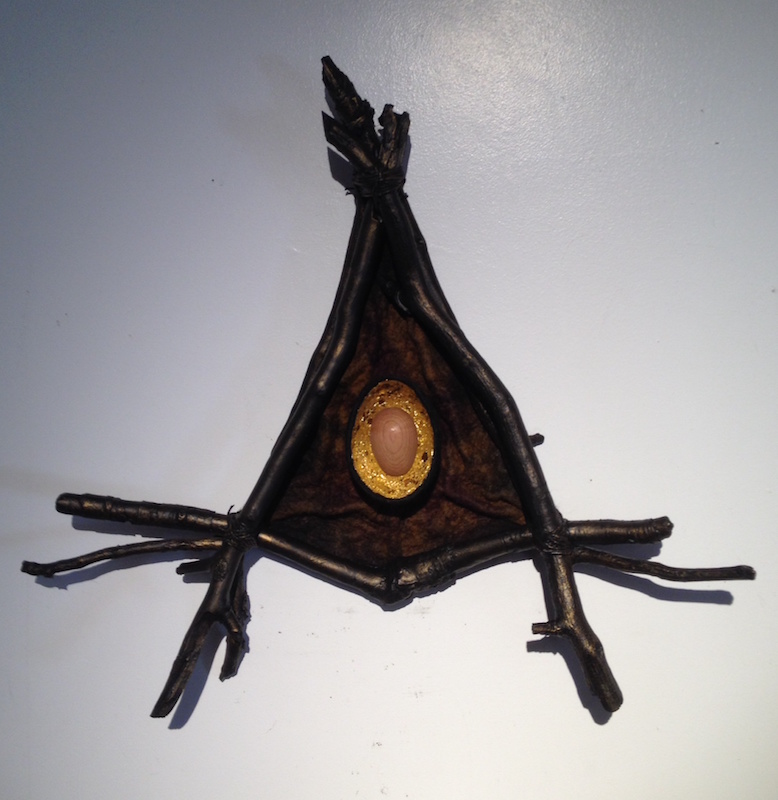 Vortex to Launch Lower World Journeys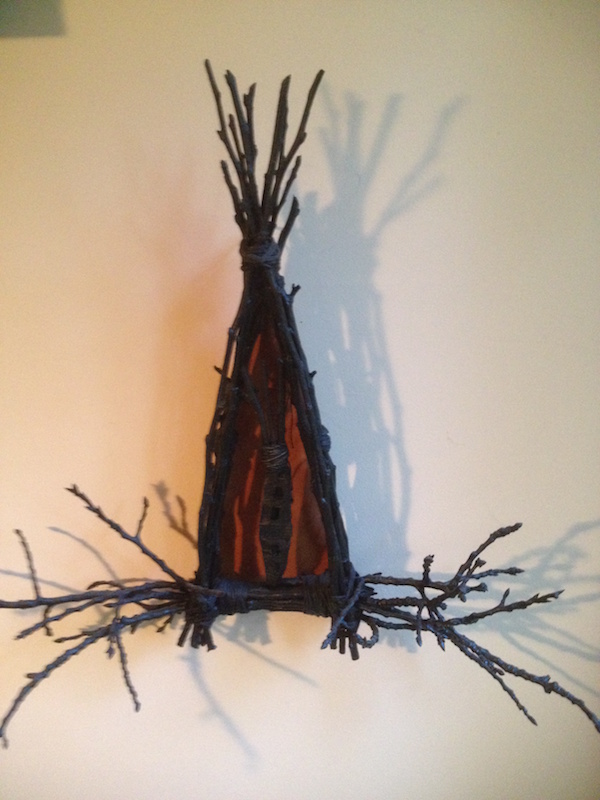 Vortex to Launch an Initiation in the Lower World
If you would like to learn more about any of the pieces here, please contact me through the contact page of this website. I would be happy to answer any questions you might have. many of the items are available for purchase.