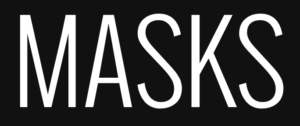 MASKS
Masks are a tool of the Shaman…..
Masks have commonly been used during ritual and spiritual services. They are oft times used to create, amplify or fulfill the wearer's identity or sense of inner spirituality.
Ritual masks are found throughout the world. Some characteristics include the enabling of communication with the unseen, undead, or giving magical powers to shamans or spiritual healers within tribes and various communities who wear them.
Working with mixed-media, Susan creates art that evokes a half-remembered time and place where inspiration runs through every part, restoring wholeness and bringing myth to life.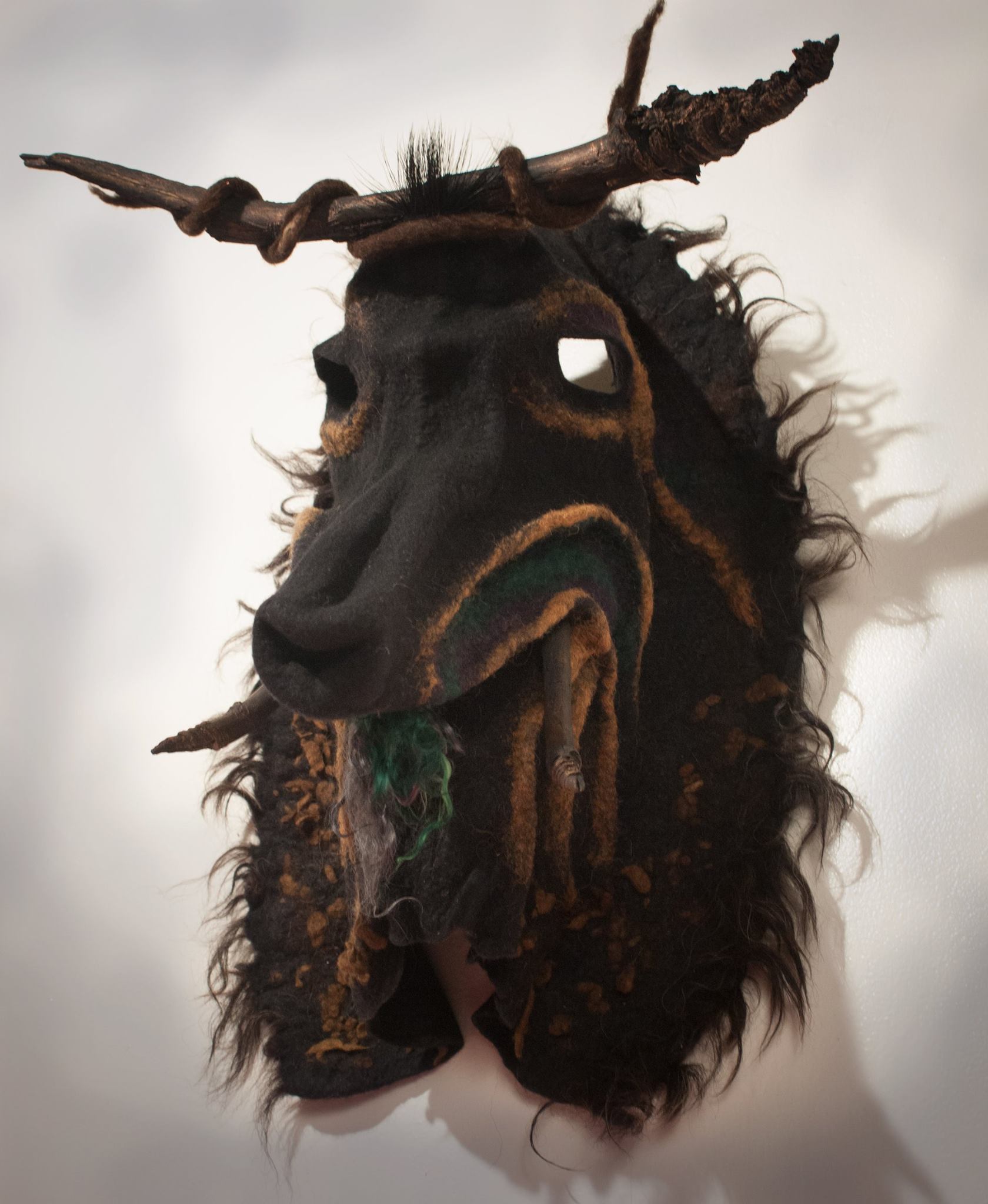 Shamans Mask…… Felt, sticks and deer hair.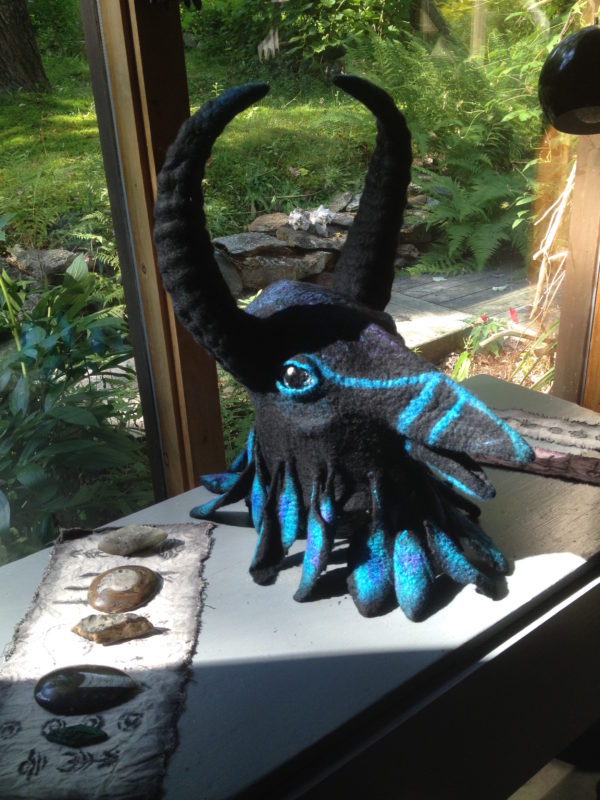 Bird Mask… felted merino wool and silk. Worn over the head. Will debut 2017 in Mid Summer's Night Dream directed by Al Miller.
Made during class with Gladys Paulus.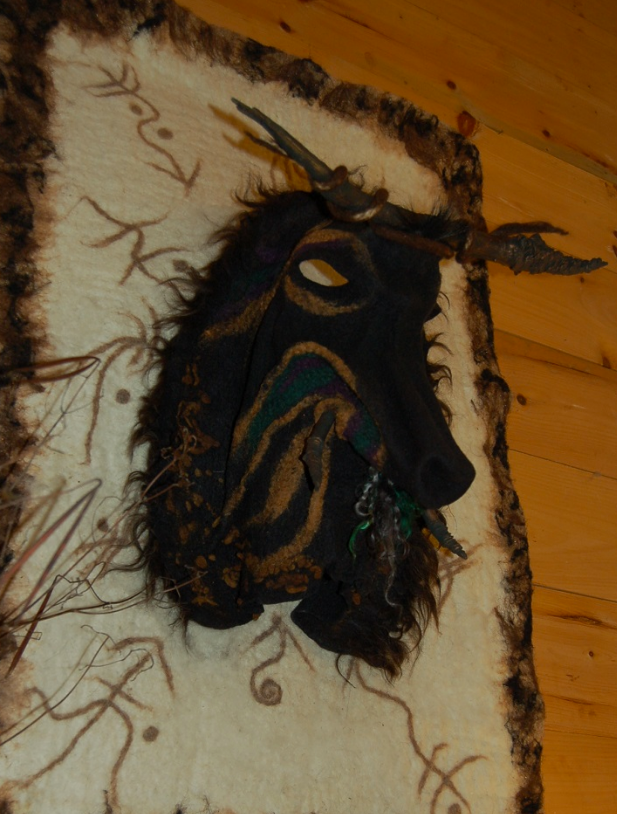 Shaman's Mask on Magic Carpet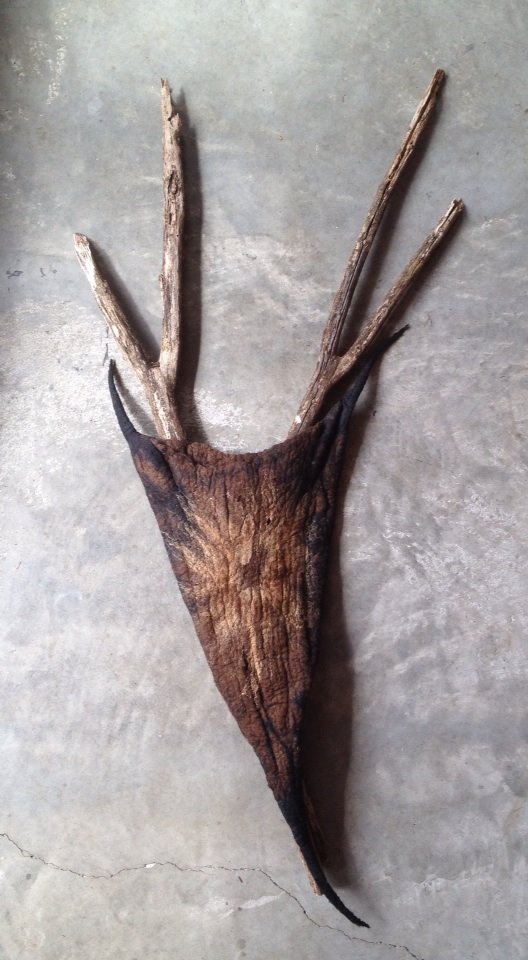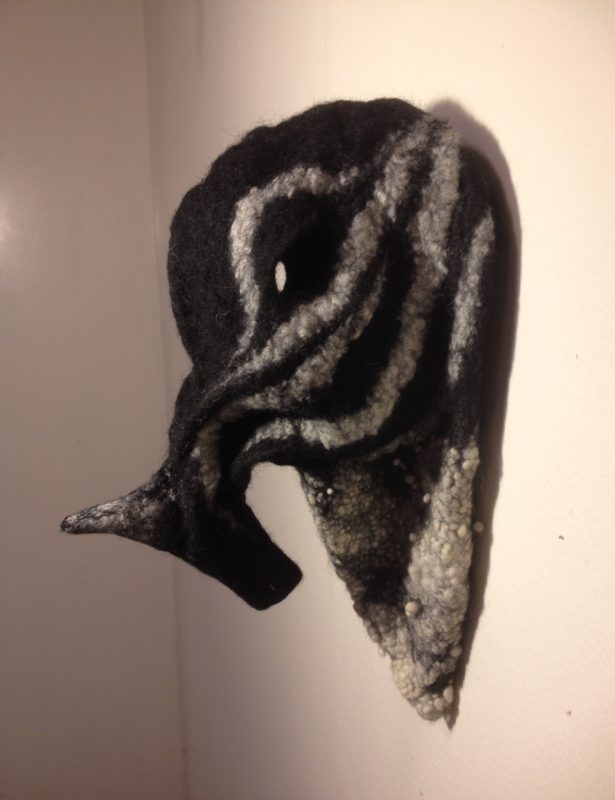 Mask used to Invoke the Siberian Diety Sky Dog
If you would like to learn more about any of the pieces here, please contact me through the contact page of this website. I would be happy to answer any questions you might have. many of the items are available for purchase.