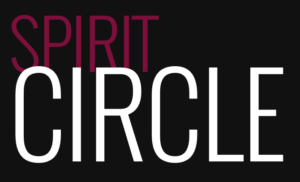 SPIRIT CIRCLE
Soul Work.
Journey of Spirit, through ritual and art.
Atmosphere of trust…. allowing us to see with a new vision.
One of the greatest rewards of  a spirited life, is the ability to enter the unknown with joy and confidence.
Honoring the spirit life of the soul.
We are all vital parts of the rhythm of life, and the dance of nature on this Mother Earth.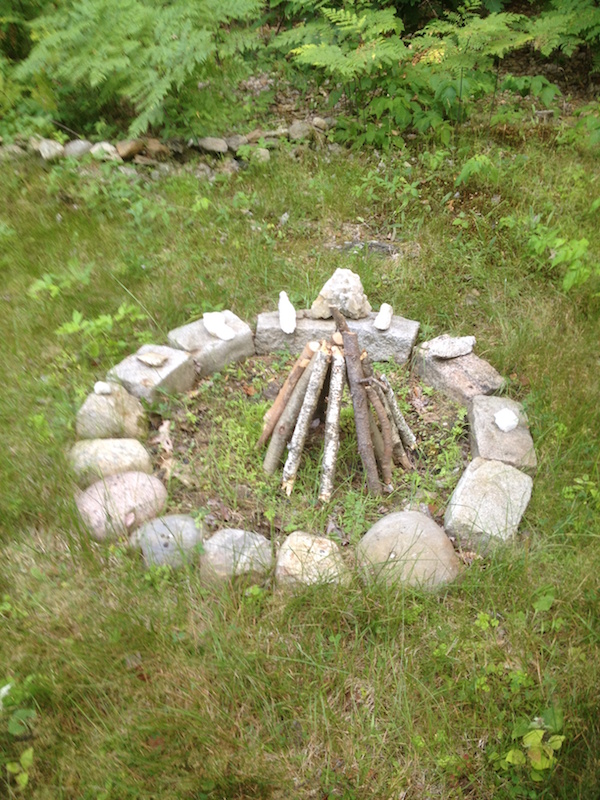 March 19: JOURNEY OF SPIRIT CIRCLE- for the Spring Equinox
THIS GATHERING IS CURRENTLY FULL, HOWEVER IF YOU WOULD LIKE TO GET ON A WAITING LIST, PLEASE EMAIL ME DIRECTLY USING THE CONTACT FORM. I AM HOLDING A LIST FOR OTHER'S CANCELLATIONS.
THANK YOU
We come together to honor  the Season of Mother Earth's Re-Awakening .
Our time together begins with all participants (including me) creating a container of connection,
followed by a tour of the property & introductions to some of my personal art makings.
Next, through a guided meditative centering process, we gain clarity for the day's intention,  setting the tone for our co-creating.
Guests will then be invited to a contemplative period of journaling and/or a silent walk-about in nature.
After this initial 40 minutes focused on connection, inspiration and centering,
I will do a short demonstration on felt making for about twenty minutes.
The rest of our time together will be spent working on your project: an alter cloth or a player flag.
I invite you to bring objects or images of things that inspire you,
knowing that some of the actual objects (stones, shells, sticks etc)
may be incorporated in the piece of work that you will create during the workshop.
Come share the Magic of the Season of Re-Awakening……
4 hours- 6 participants max